Naturing Value Preservation
Karen Hills is truly unique. A master-planned gated community that offers residents world-class infrastructure, a secure and peaceful environment and a host of on-site amenities and services devised to maximise the quality of community life. All plots at Karen Hills are one acre, fully serviced with a choice of locations and aspects to suit all. Karen boasts modern shopping malls, office space, excellent private schools, a modern hospital, and numerous social and recreational facilities.
Our private residential communities deliver modern luxury living in the most spectacular settings. Nearly thirty years' experience in land development and real estate, combined with our relationships with strong venture partners, ensures we always deliver an unparalleled experience.
An unmatched reputation for excellence
The Lordship Group is the international private equity and real estate development company consisting of Lordship Europe, Lordship Africa and Lordship Turkey. Headquartered in Prague, Lordship Europe operates in Czech Republic and Slovakia, and has a development portfolio of over 6 million sqft of property.
Having established itself as a leading emerging market expert, Lordship continues to deliver superbly designed award-winning real estate developments. Today, Lordship's portfolio reflects the aspirations of a much broader range of investment opportunities, encompassing medium to large-scale mixed used schemes, of hotel & leisure, retail, residential and commercial developments, in Africa and Europe.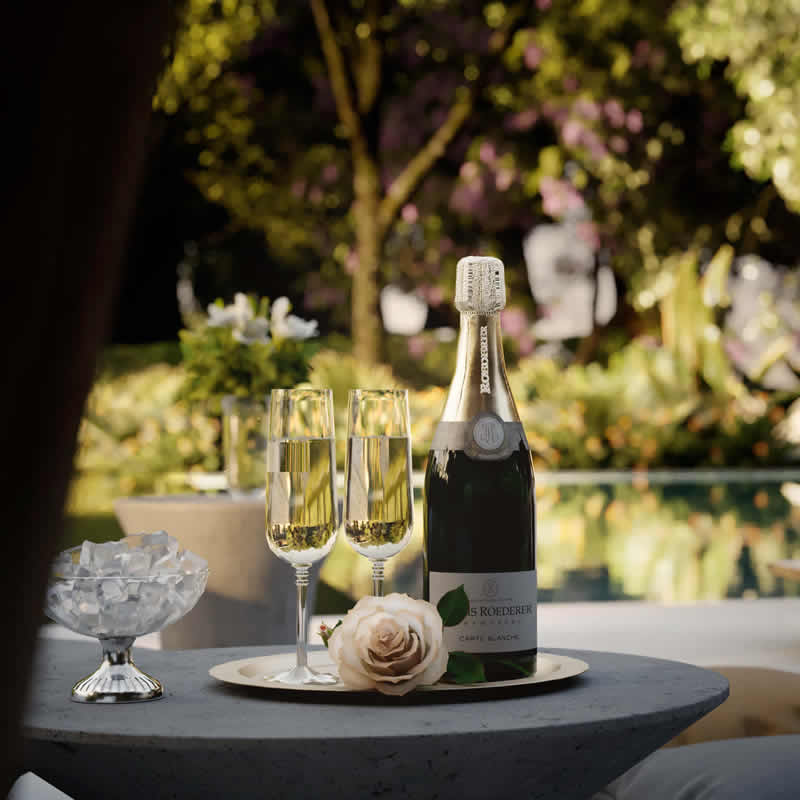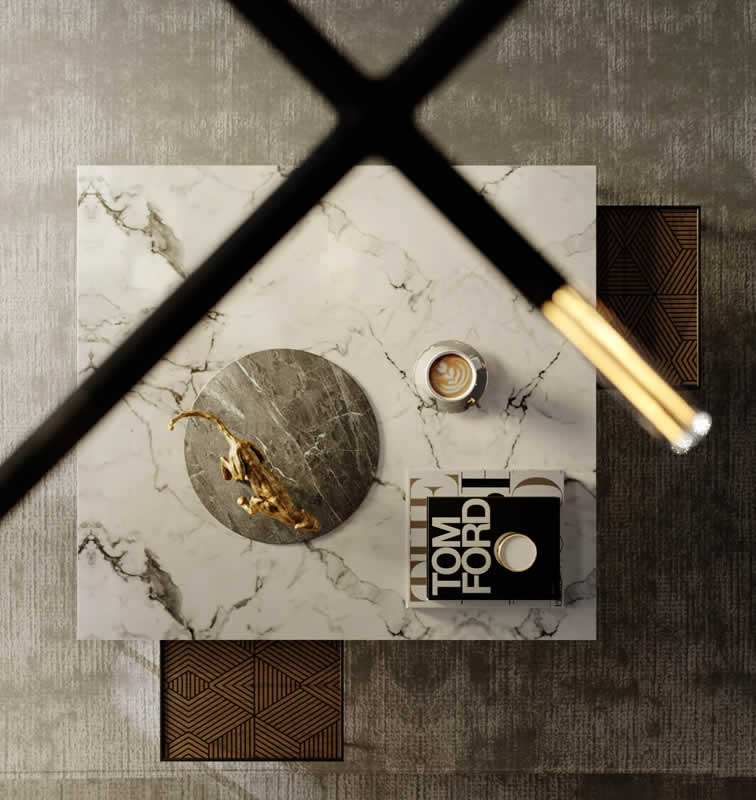 Our Objectives
The main objectives of the Karen Hills Management Company are:
Monitoring the safety, security, and well-being of the owners and residents.
Ensuring all aspects of infrastructure services are functioning properly.
Checking on the compliance of the architects, building contractors, and owners, to the procedures and rules of the KHMCo.
Managing the conduct of the building contractors and their staff, deliveries, street cleaning, waste removal and general behaviour.
Making sure that the parklands, the green areas, and The Gazebo area is well maintained and cared for.
Representing the interests of the residents at all levels of the local community, with the local authorities, and other Residents Associations.
Managing the financials and collections of the monthly service charges for these services.
To protect your investment, set a frame for good neighbourliness, and allow you to enjoy your own lifestyle in the way you prefer.