Take the first step towards discovering your hidden treasure.
Speak to our advisors below who will make the incredible happen for you.
Contact Us
Telephone: +254 705 253 272
Email: sales@karenhills.co.ke
Sales Office:  2nd Ngong Avenue, Nairobi, Kenya
Karen Hills Site: Rhino Park Road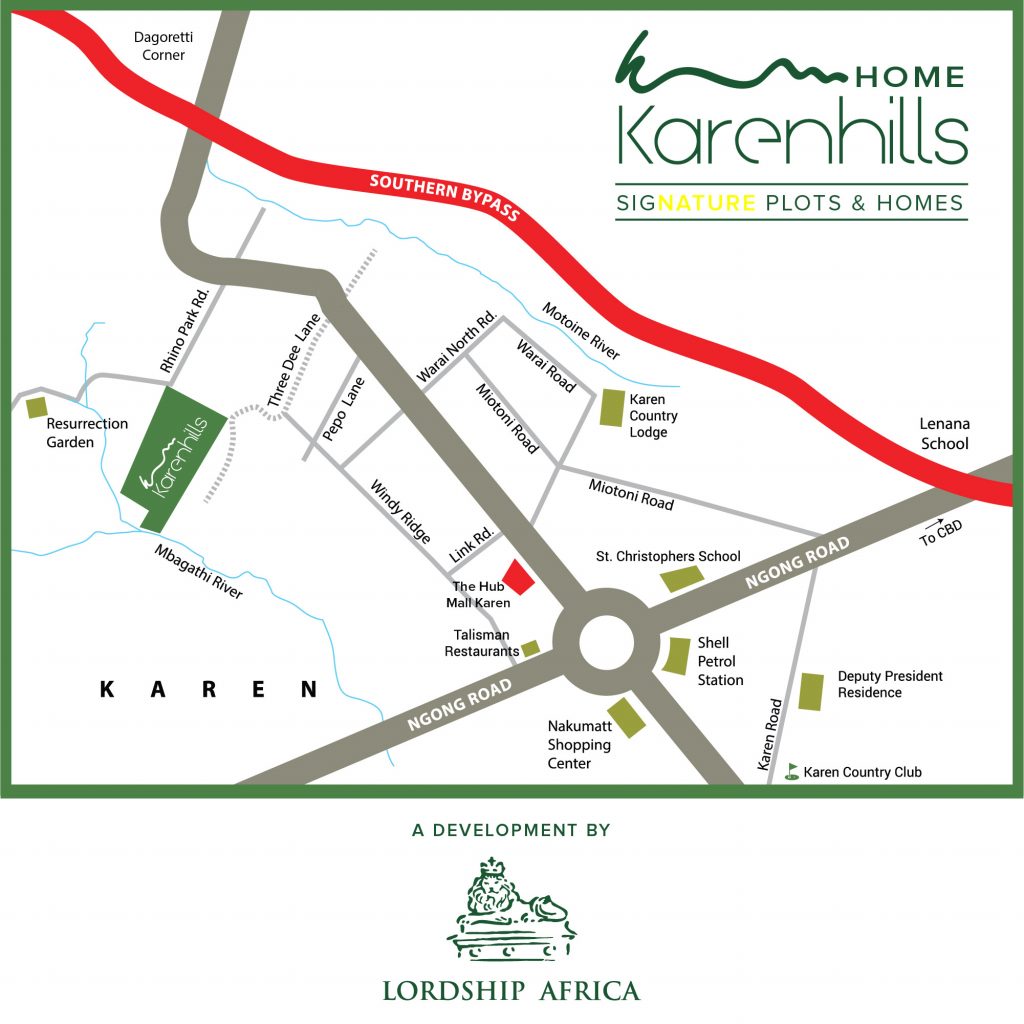 Our vision is to create a community that delivers surprising experiences and enriches your life in unexpected ways.