Butterfly Home
Just like the charm and elegance of a Butterfly, you will love the high-end Butterfly Home at Karen Hills. Designed to mimic the beautiful Butterfly, this home is a simple yet unique masterpiece that will offer you and your loved ones the ultimate living experience.
Cosy spaces, state of the art finishings, breathtaking atmosphere, dreamy outdoors and friendly community will have you falling in love with your home every day. Experience a beautiful living experience every day at your Butterfly Home – Karen Hills.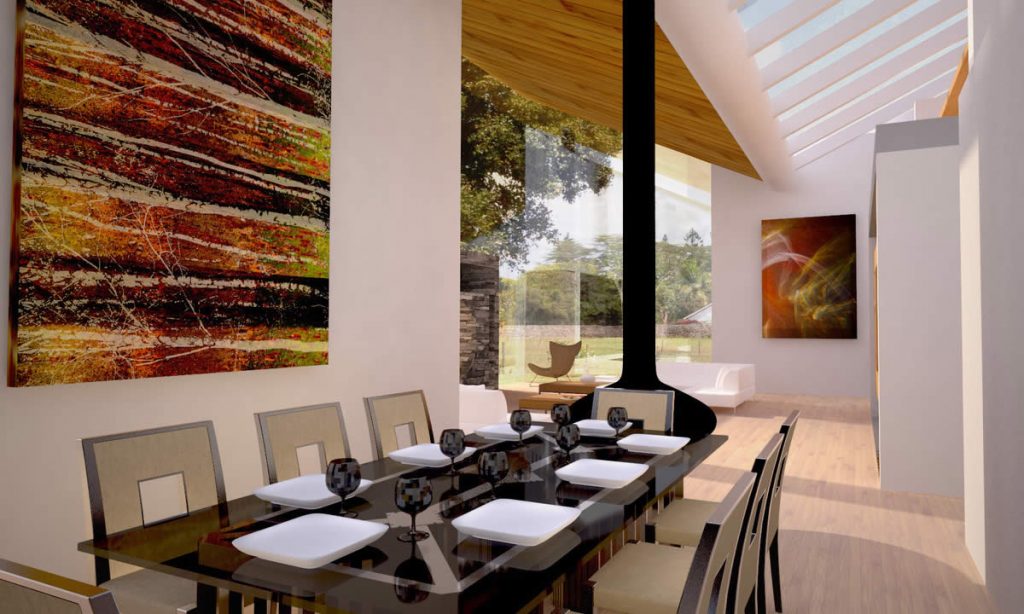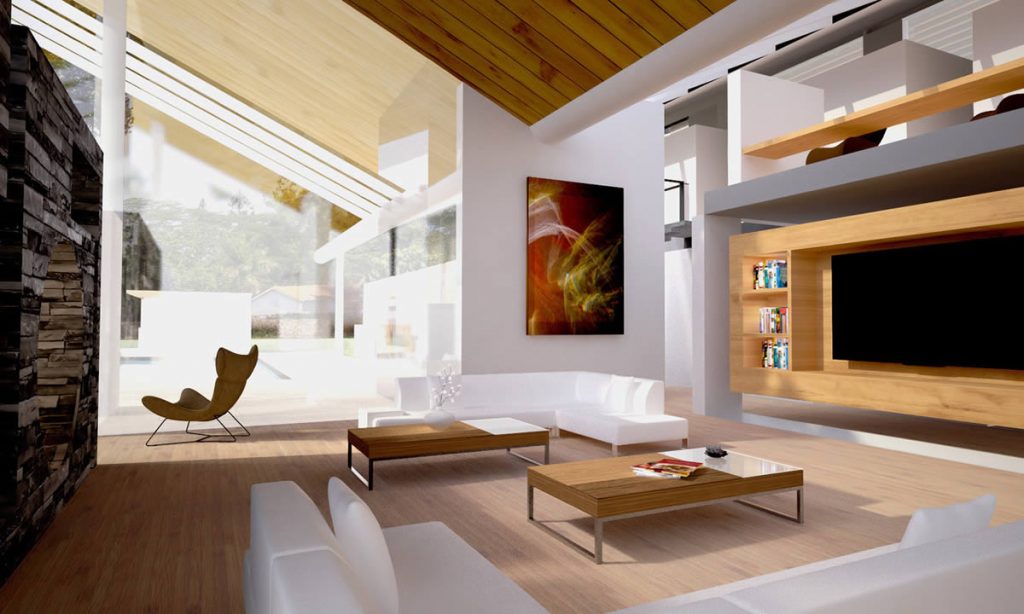 Architecture

The butterfly's charm reaches beyond its colour and symmetry. Butterflies wield an attractiveness that is without pretence; unbound by convention and of subtly profound tranquillity.